HB Motorsport Photography is a MX photography company at various tracks. HB Motorsport Photography provides on site printing services. Purchased prints will be uploaded to our Facebook page for tagging and sharing with your friends. They will also be uploaded to the online gallery. This will enable you to purchase enlargements of your photos.We are also available for race meetings, private track days and private photo shoots.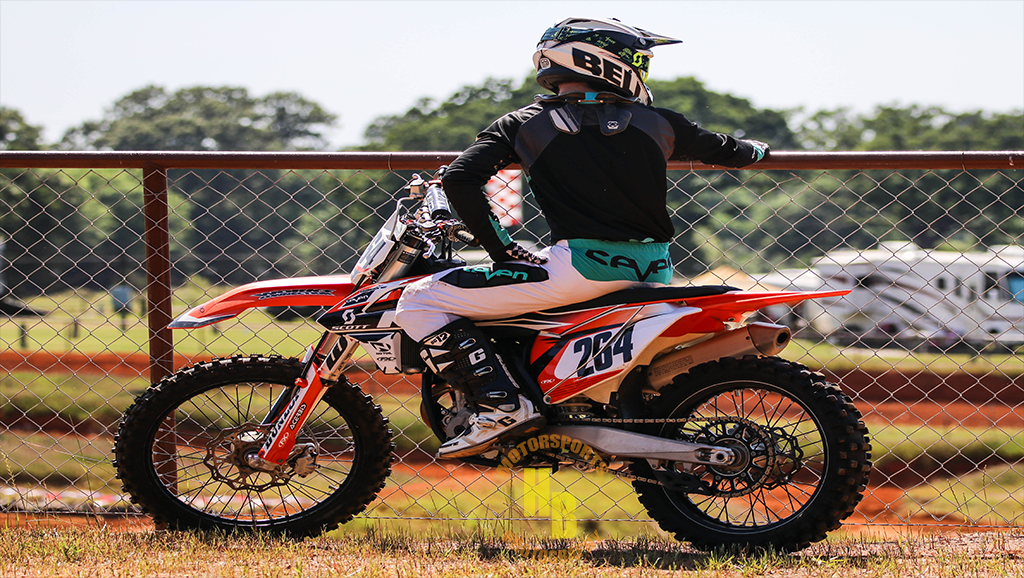 HB Motorsport Photography can produce stunning images for commercial use. Image quality is just as important with MX event photography. HB Motorsport Photography provides on-site printing service at tracks and venues for private track days, race meetings and presentations. HB Motorsport Photography strives on building a reputation with customers for supplying high quality prints with stunning image detail to provide the best possible service.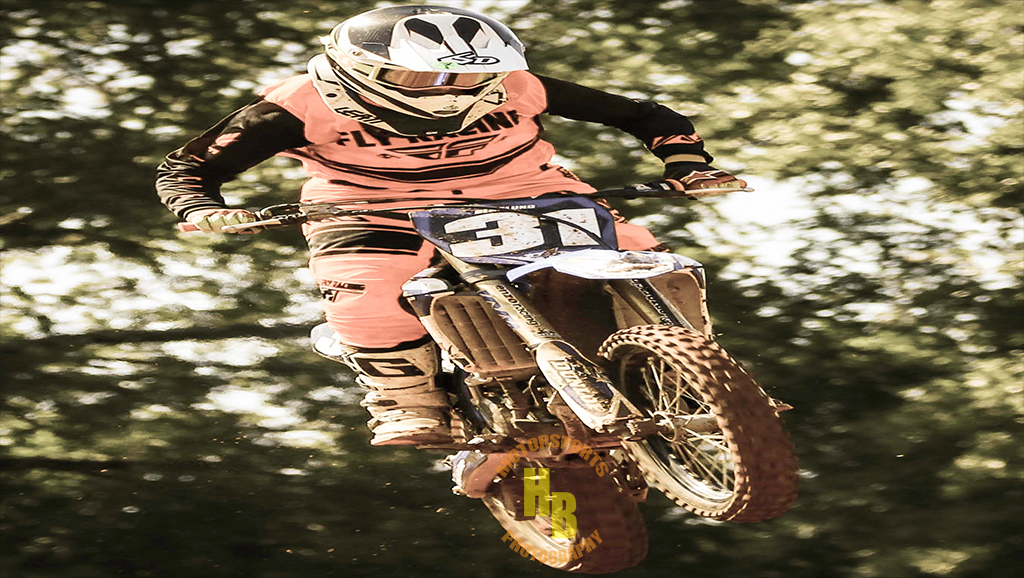 HB Motorsport Photography is available for private bookings, club meetings and training days. If you are planning to hire a motocross track for the day, we provide an on-site printing service. Using the best portable power equipment, this service can be provided anywhere. Many motocross tracks offer private track hire, and HB Motorsport Photography can offer the service as part of a package.

Ordering MX images Online
All MX photos will be uploaded to the motocross galleries.
Please contact us to discuss your requirements.
Motocross Photography :HB Motorsport Photography are motocross photographers available for track days, race meetings and private hire. Based in Conroe, Texas. Available for assignments throughout the state of Texas.